---
Dropped : Gz to Bestholy
http://wow.allakhazam.com/db/item.html?witem=33326
---
Great raid. Downed Eagle first, and very quick.. Even did it in the timer. Then on to Bear, which was done 1 shot. Then on to Dragonhawk. Very well done guys! Job's a good un'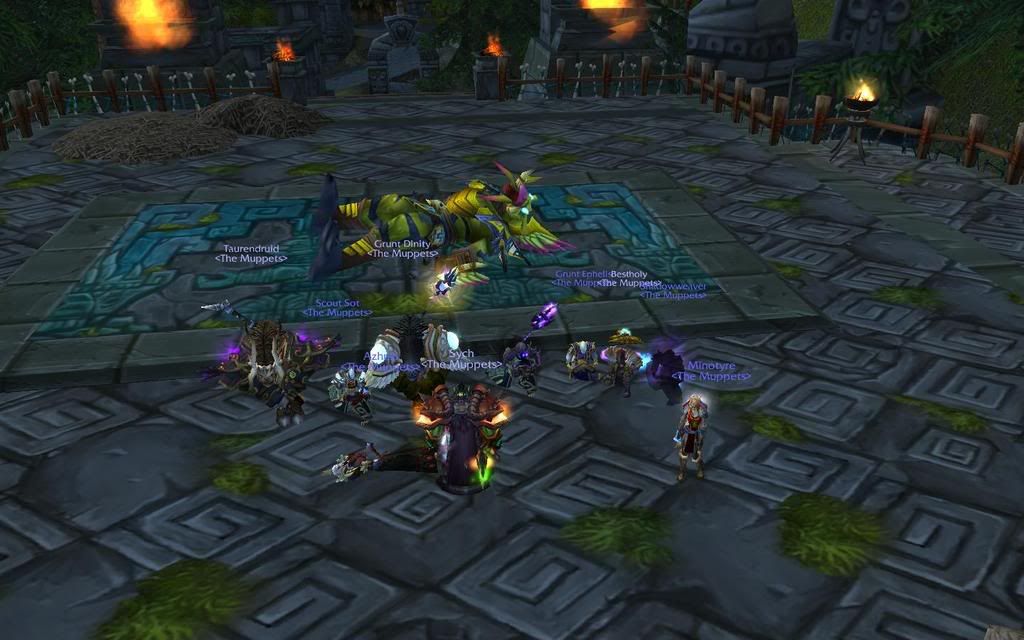 muppets.ws
Mortanius -Warlock- 85

|

Avérnus -Mage- 81

| Seriah -Hunter- 62
|

Otoha -Druid- 80

|

Baen -Paladin- 80

----
---
Piratoshaman wrote:

Dropped : Gz to Bestholy

http://wow.allakhazam.com/db/item.html?witem=33326
Second try downed!!!
---
---
---
---
Another one bites the dust
Thanks to Sot and everyone for the pictures and labeled ones
Basically, I love you all. Great work from everyone in that raid from start to finish nearly flawless.. Perfect example of being able to achieve when we puts our minds to it, working as a functioning unit and a team. People listened, people worked for it and people got their just reward, smacking a
D
next to his name. So we still have 2 days on this I.D. let's make the most of it, get the hampster down fast and then we can move onto the big guns, Hex lord Malacras and Zuljin. Eventually clearing Zul'Aman; Eventually ruling Azeroth!
And a final word, Taurendruid: You sir are a god among bears, wouldn't have done it without you.[/i]
---
---
---
---